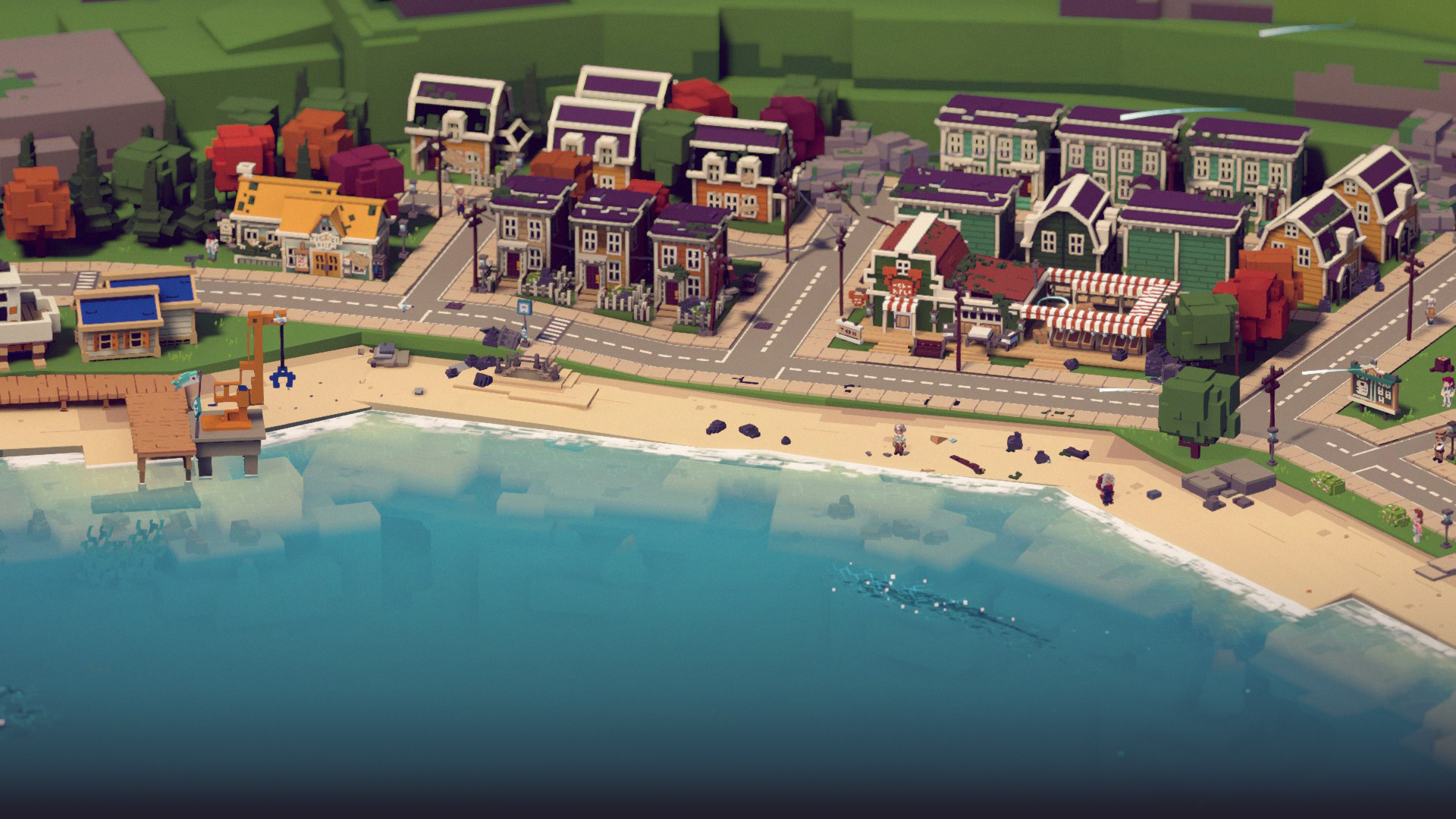 Patch 1.0.8 is here on Steam and EGS ✨
We're releasing a patch to address a couple of minor bugs & Quality of Life improvements.
Major Fixes
Waffles no longer stuck in stairs during chapter 4 wake up cutscene.
Your bet with Elvis and the fish hunt is appropriately set to 100 shells
Adjusted naming of a recipe unlock to reflect correct recipe (Deep Sea Steaks)
UI fix so option labels correctly update when player makes settings changes.
Thank you for the feedback you've given up until now. We will be keeping an eye out for any other issue brought up by the community. Do expect more to come!
---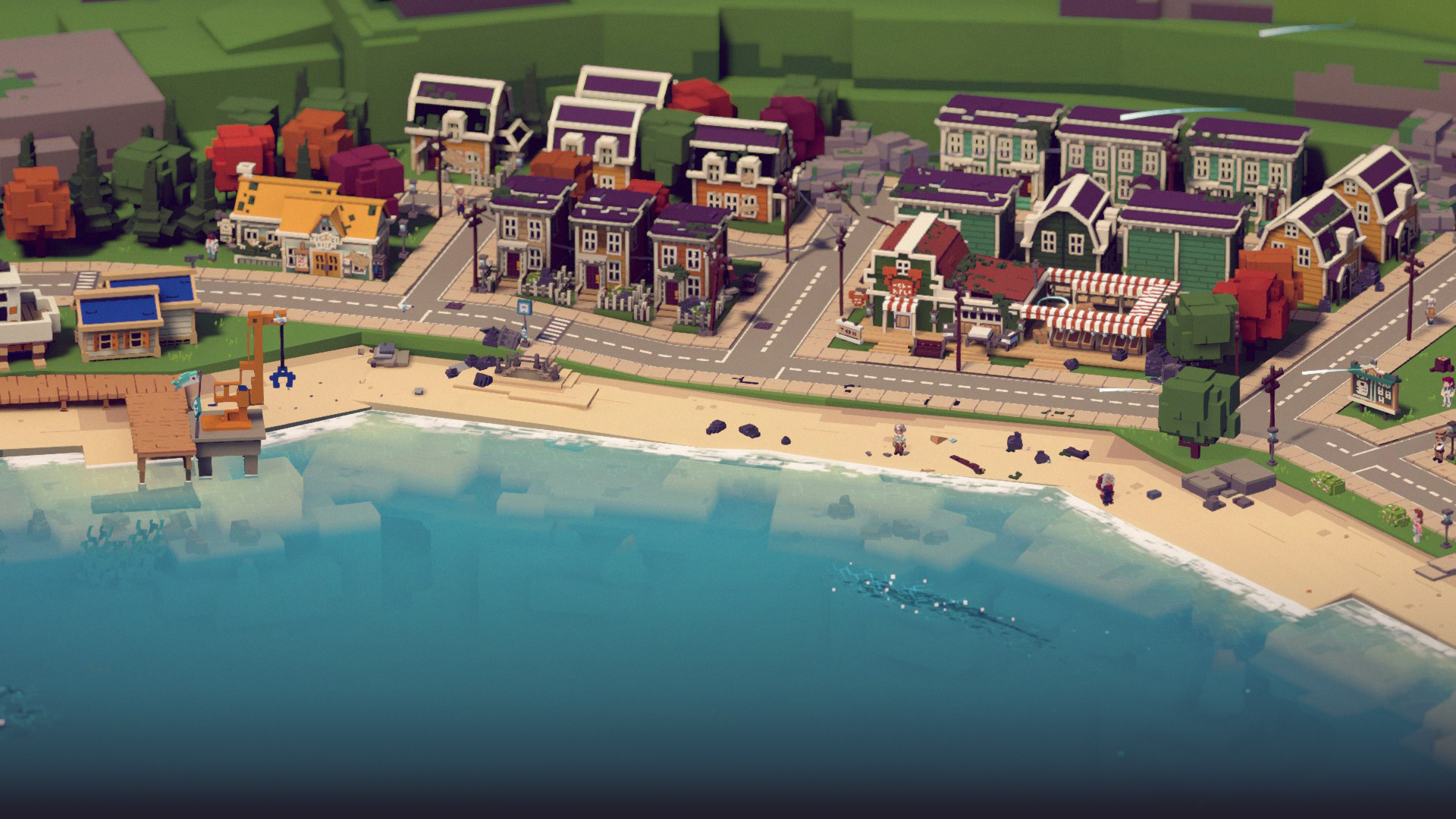 Patch 1.0.7 Out on Steam/EGS! Thanks everyone for your patience. We're releasing this patch to address the more prominent issues we've heard from the community, namely bugs causing players to lose progress.
New Features
Accessibility
Added flash warning & controller recommendation to the splashscreen
Reminder that you can turn off flashing effects in the options menu
Major Fixes
Ice fishing bug corrected. You can fish in holes you've dug!
Rebinding inputs cleaned up (can't get locked out)
You can recover your scooter after pressing "Help, I'm Stuck!"
Minor Fixes
10+ minor updates improving UX when fishing and toggling through bait/rods.
A handful of soft-lock "stuck" fixes
22 collision fixes for the world. Boat shouldn't be getting stuck in places as much and player won't fall through the world
Ocean Door Quest marker location updated to better reflect the quest completion requirements
Song of the Sea quest triggers properly, making for a smoother progression
Expect another update in the future to address other minor bugs brought to the team. We are not done with Moonglow Bay and will be updating you soon with what's to come!
---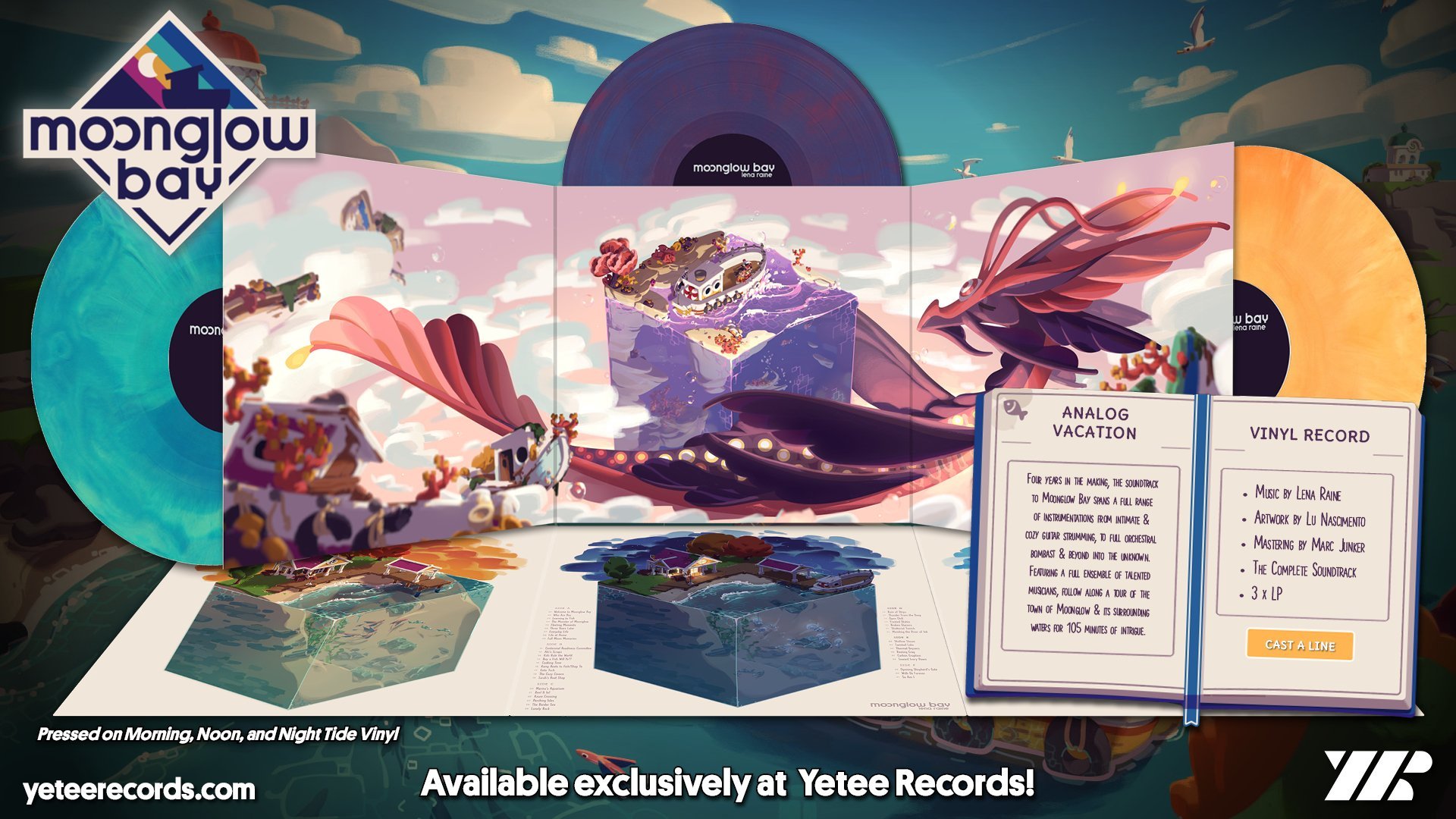 Soon you will be able to listen to Moonglow Bay's OST in vinyl!
We've teamed up with The Yetee to bring the original soundtrack by Lena Raine as triple LP Set - and it's available for pre-order now :)
Pressed on Morning, Noon, and Night Tide vinyl, this first-ever Yetee Records 3xLP features the entire game's soundtrack inside a tri-gatefold package featuring artwork by Lu Nascimento.
Four years in the making, the soundtrack to Moonglow Bay spans a full range of instrumentations from intimate & cozy guitar strumming, to full orchestral bombast & beyond into the unknown. Featuring a full ensemble of talented musicians, follow along a tour of the town of Moonglow & its surrounding waters for 105 minutes of intrigue.
All music composed, arranged and mixed by Lena Raine
Additional arrangement by Josh Semans on Tracks 26 & 39
Mastered by Jett Galindo at The Bakery
Recorded at everyone's home studios 🤍
Vinyl mastering by Marc Junker (aka R23X)
Art by Lu Nascimento, additional package design by Marc Junker
3XLP vinyl set includes the entire original soundtrack on wax!
YTR-00079. This is a pre-order and is expected to ship by Q3 2023. Final product may differ slightly from product mock ups. Includes immediate digital download in MP3 320kbps format.
---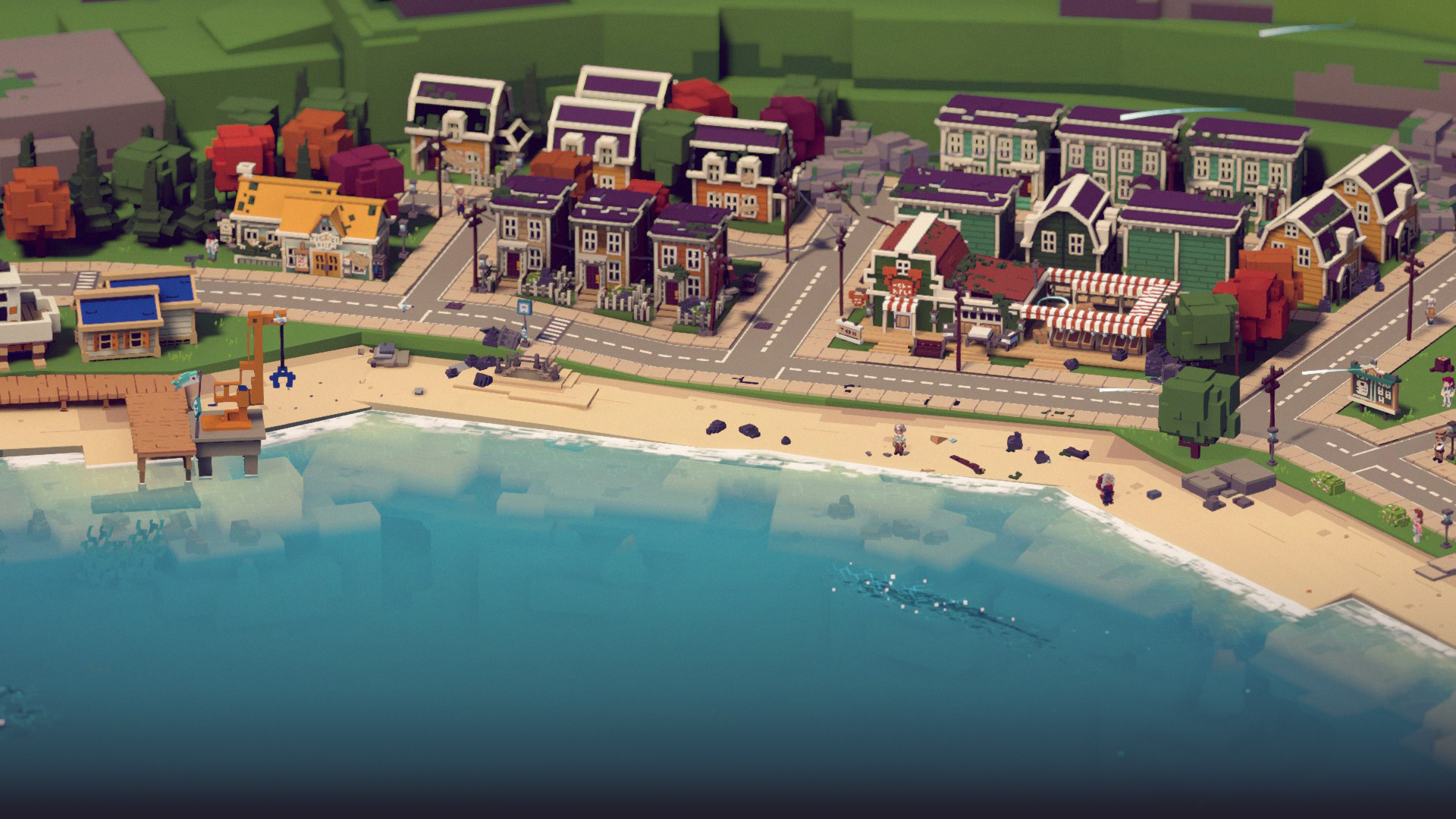 Hey friends, hope you've been enjoying Moonglow Bay 1.0.5
Following on from this, we've made some further tweaks to the game to improve the overall experience as well as address some of your individual concerns.
Major Fixes
You were previously able to activate a questline too early in Chapter 4 which caused your playthrough to lock up. This has been fixed and should no longer occur.
Minor Fixes
A collision has been adjusted on North Beach so your net will no longer get stuck in the sand when catching sand fleas
Thank you for continuing to share your gameplay experiences with us. If you're still experiencing any issues with the game, please let us know below, via the Moonglow Bay Social Media Channels or on the Steam Forums!
---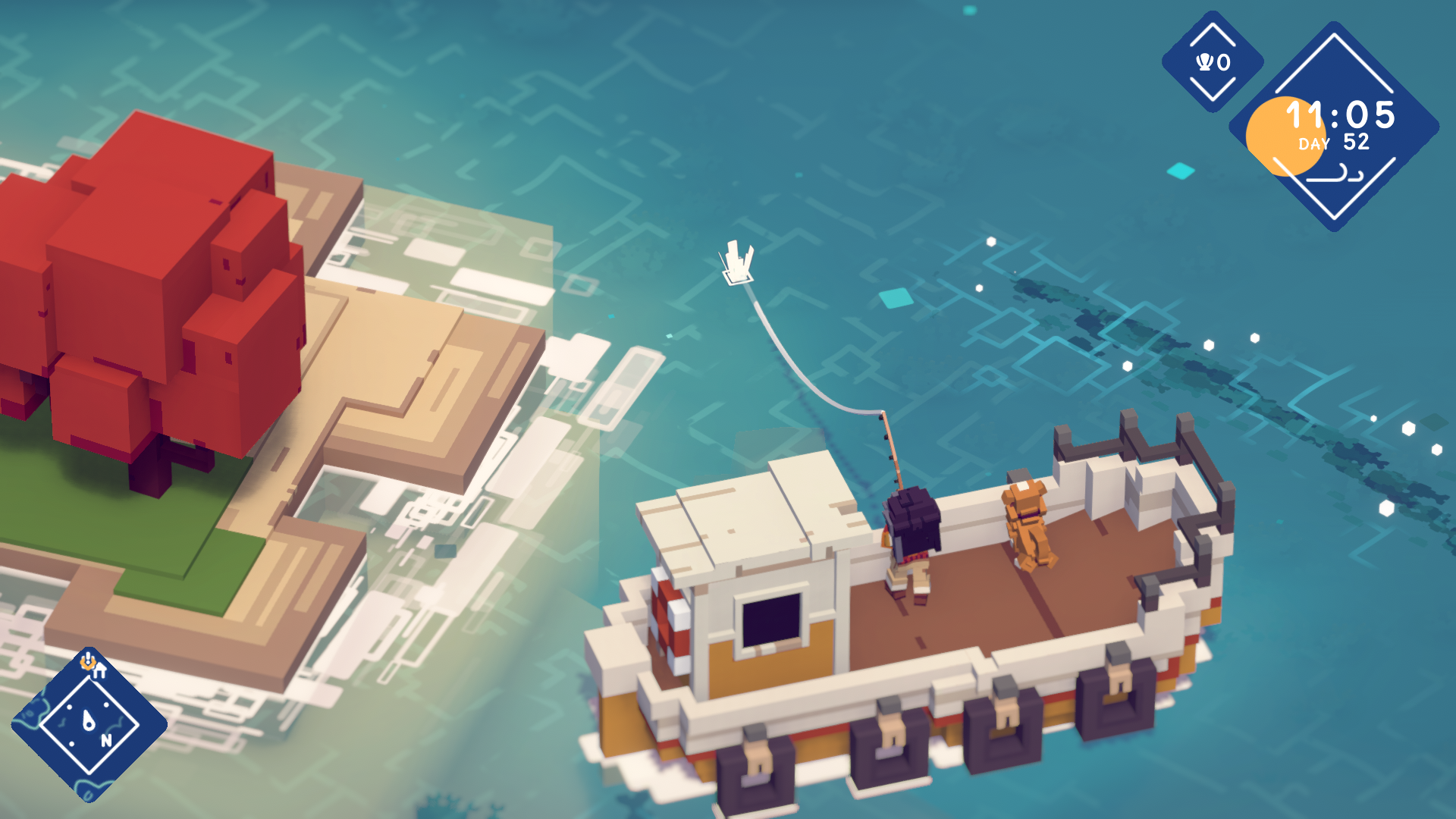 Hi, hello friends! It's been a while since you've heard from us but we've got some great news to share.
You can now play the entirety of Moonglow Bay in Japanese!
This is something we promised at launch and have wanted to include for a long time. We're very excited to welcome even more players into the Bay.
This latest Steam update also comes with a few bug fixes and tweaks which will hopefully make your playing experience even more enjoyable. A similar update is also releasing on Xbox platforms today.
Check out the full changelog below…
New Feature
Major Fixes
Localisation Fixes
Fixed placeholder text on Bulletin board.
Prompt for tutorial now translated in all languages.
Co-Op Fixes
Player is now unable to control the scooter when not riding a scooter.
Fixes for overlapping UI when multi-line fishing together.
Minor Fixes
Able to complete the 'Purchase the Radio' task after visiting the Whale Cove in Chapter 1.
Fix added for the 'invisible wall' in Chapter 4 preventing progress.
Fix to allow for multiple purchase quests to be completed at the same time.
Boat is now recoverable in Cloud Zone.
Fix that connects 'Ice Wall' quest directly to the main quest path.
Able to complete the 'Cook a Bajan Seasoned Fried Flying Fish' quest after the credits have rolled.
Fix for Cloud shadows when acting unusually during rainy weather
Other minor bugs fixed
Fixes Containing Spoilers
Missing dialogue added to cutscene after Twin Fish encounter
---