Mooonglow Bay 1.0.8
14 Jul 2023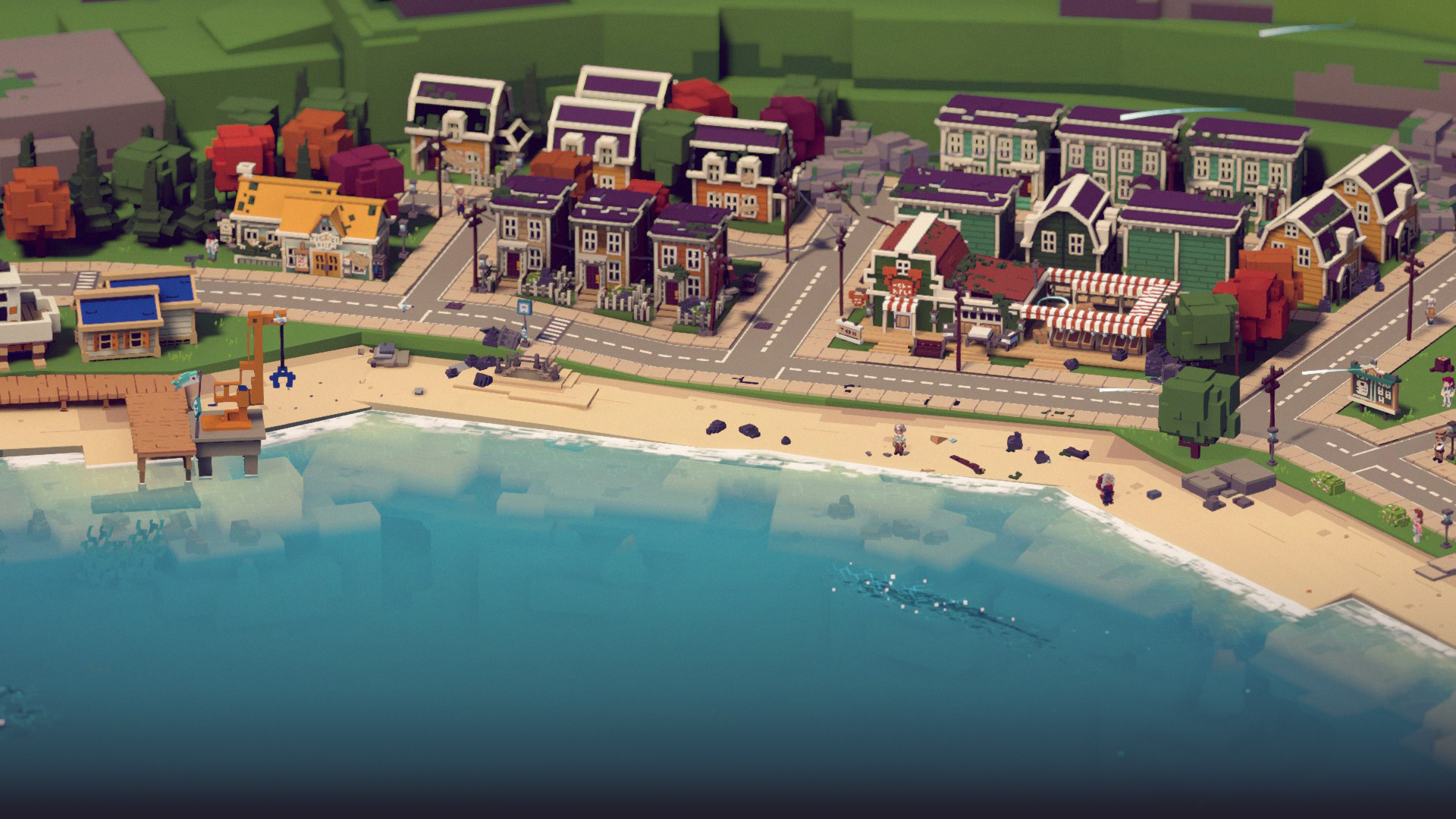 Patch 1.0.8 is here on Steam and EGS ✨
We're releasing a patch to address a couple of minor bugs & Quality of Life improvements.
Major Fixes
Waffles no longer stuck in stairs during chapter 4 wake up cutscene.
Your bet with Elvis and the fish hunt is appropriately set to 100 shells
Adjusted naming of a recipe unlock to reflect correct recipe (Deep Sea Steaks)
UI fix so option labels correctly update when player makes settings changes.
Thank you for the feedback you've given up until now. We will be keeping an eye out for any other issue brought up by the community. Do expect more to come!