Mooonglow Bay 1.0.7
15 Jun 2023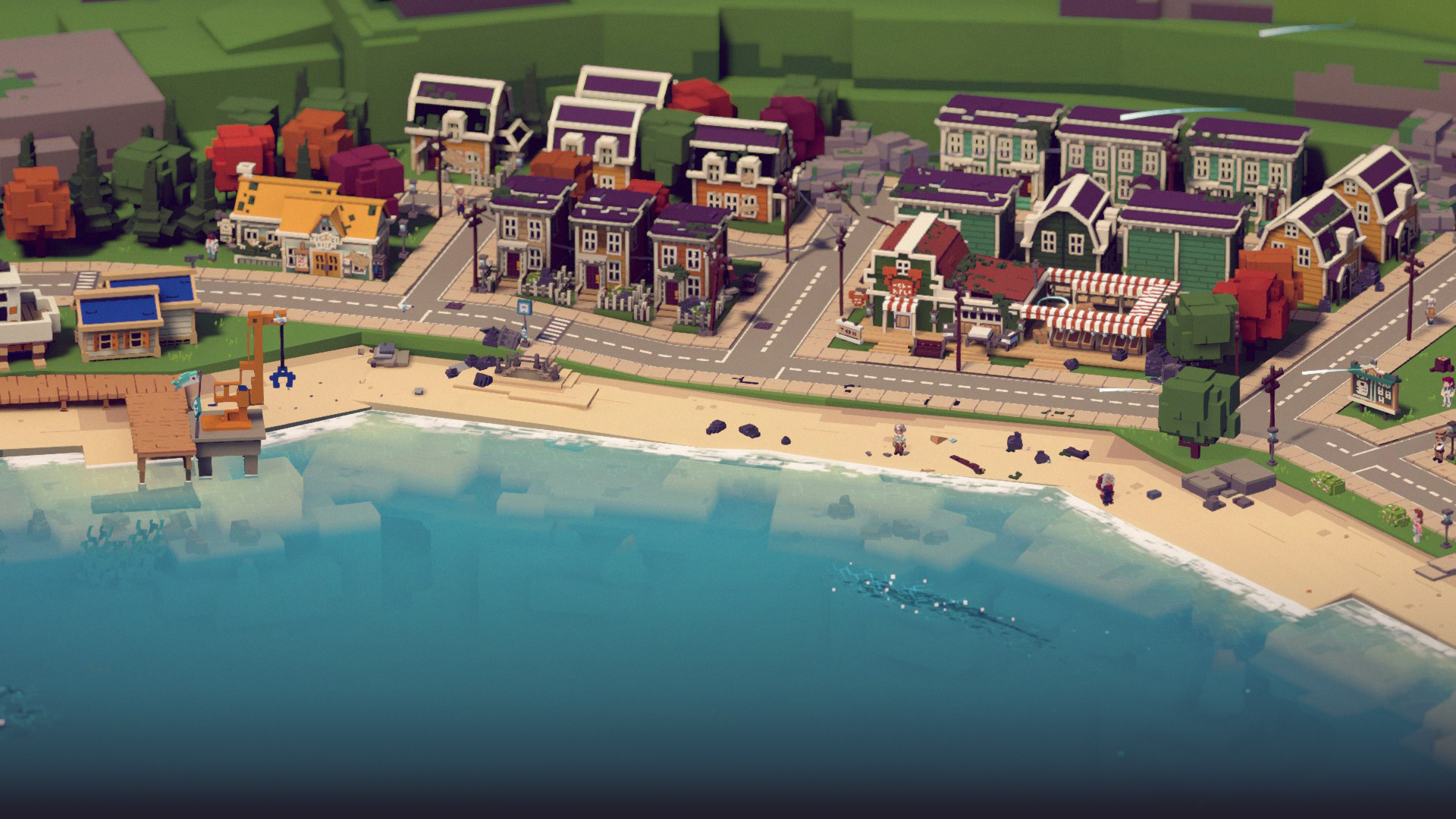 Patch 1.0.7 Out on Steam/EGS! Thanks everyone for your patience. We're releasing this patch to address the more prominent issues we've heard from the community, namely bugs causing players to lose progress.
New Features
Accessibility
Added flash warning & controller recommendation to the splashscreen
Reminder that you can turn off flashing effects in the options menu
Major Fixes
Ice fishing bug corrected. You can fish in holes you've dug!
Rebinding inputs cleaned up (can't get locked out)
You can recover your scooter after pressing "Help, I'm Stuck!"
Minor Fixes
10+ minor updates improving UX when fishing and toggling through bait/rods.
A handful of soft-lock "stuck" fixes
22 collision fixes for the world. Boat shouldn't be getting stuck in places as much and player won't fall through the world
Ocean Door Quest marker location updated to better reflect the quest completion requirements
Song of the Sea quest triggers properly, making for a smoother progression
Expect another update in the future to address other minor bugs brought to the team. We are not done with Moonglow Bay and will be updating you soon with what's to come!