Mooonglow Bay 1.0.5
27 Jul 2022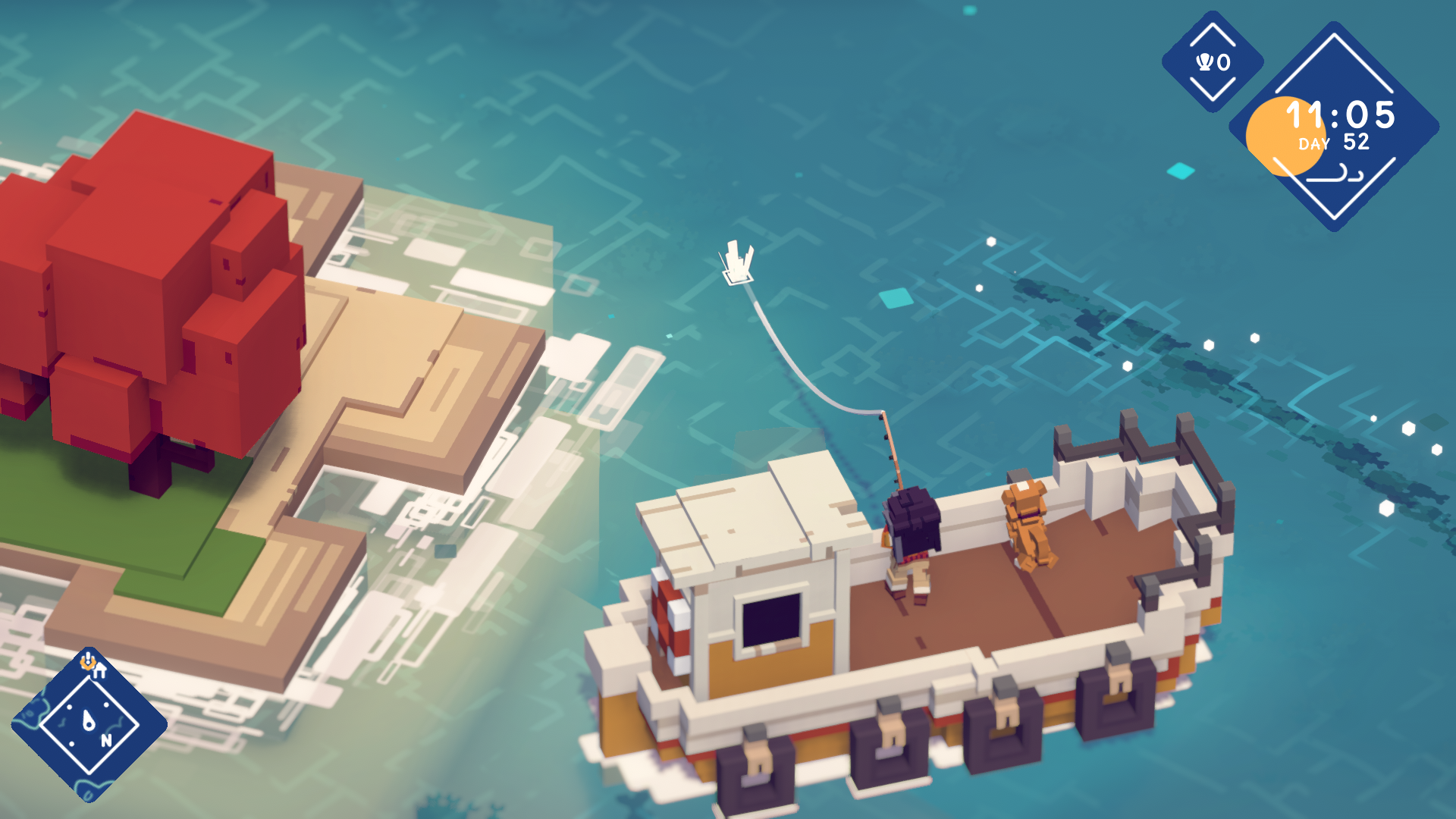 Hi, hello friends! It's been a while since you've heard from us but we've got some great news to share.
You can now play the entirety of Moonglow Bay in Japanese!
This is something we promised at launch and have wanted to include for a long time. We're very excited to welcome even more players into the Bay.
This latest Steam update also comes with a few bug fixes and tweaks which will hopefully make your playing experience even more enjoyable. A similar update is also releasing on Xbox platforms today.
Check out the full changelog below…
New Feature
Major Fixes
Localisation Fixes
Fixed placeholder text on Bulletin board.
Prompt for tutorial now translated in all languages.
Co-Op Fixes
Player is now unable to control the scooter when not riding a scooter.
Fixes for overlapping UI when multi-line fishing together.
Minor Fixes
Able to complete the 'Purchase the Radio' task after visiting the Whale Cove in Chapter 1.
Fix added for the 'invisible wall' in Chapter 4 preventing progress.
Fix to allow for multiple purchase quests to be completed at the same time.
Boat is now recoverable in Cloud Zone.
Fix that connects 'Ice Wall' quest directly to the main quest path.
Able to complete the 'Cook a Bajan Seasoned Fried Flying Fish' quest after the credits have rolled.
Fix for Cloud shadows when acting unusually during rainy weather
Other minor bugs fixed
Fixes Containing Spoilers
Missing dialogue added to cutscene after Twin Fish encounter